Events & Attractions
NOVEMBER 2017 DAILY HIGHLIGHTS
CUSTOMER APPRECIATION LOUNGE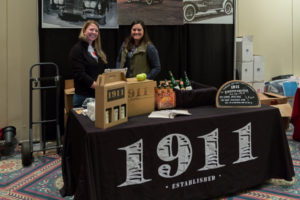 The Customer Appreciation Lounge was a huge hit for visitors who need time to sit back and unwind. The Lounge will be available downstairs in the Ballroom for the entire show. Enjoy an expanded menu of light meals, check-in on social media (#syrautoshow) and fill up on snacks while you relax at bistro tables.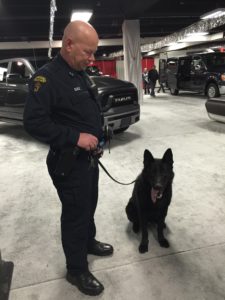 THURSDAY MILITARY AND FIRST RESPONDERS APPRECIATION DAY: Opening Day we say we welcome all who sacrifice to protect and defend our country and citizens. Present ID for free admission for veterans, active military and first responders.
SATURDAY 4-8PM WINE AND CRAFT BEER TASTING SHOWCASE: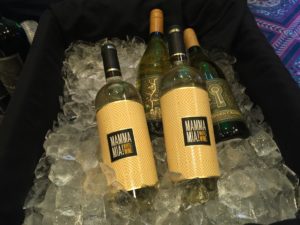 Our guests said, "bring back the wine tasting!" We're so excited to welcome back some of CNY's wineries with a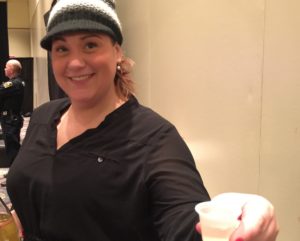 tasting room that can be found in the downstairs partitioned ballroom on Saturday from 4pm to 8pm.
We're happy to welcome: Beak & Skiff – 1911 • Colloca Estate Winery • Owera Vineyard • Genesee Brewery • Greenwood Winery • Thousand Islands Winery • Busted Grapes • Lakeland Winery • Montezuma Winery • Northern Flow Vineyards • Ravage Cabernet Sauvignon and Dreaming Tree Cabernet. Bottles will be available for purchase (off-premise consumption only) and tastings will be available to guests who are 21 years or older.
TOYOTA RIDE AND DRIVE
Returning for their third year, the Toyota Drive Center is ready to hand you the keys and let you experience their most popular vehicles. Syracuse Auto Expo licensed drivers can get behind the wheel of some of the newest Toyota cars and trucks and drive them down Salina Street or around the streets of downtown Syracuse.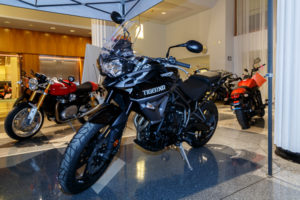 OUTDOORS LIFESTYLE EXHIBIT:
Fall is the perfect time to upgrade your sport vehicle. Check out motorcycles, ATV's, personal watercraft, easily trailer able boats, scooters and towable campers.
FAMILY FUN DAY: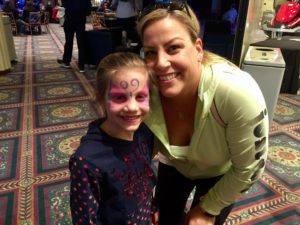 Sunday is Family Day with a special admission price of $20 for a family four pack.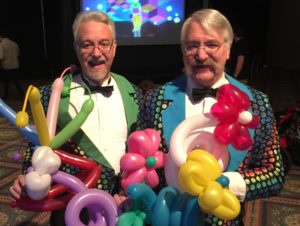 For the kids, you'll find balloons and face painting too!  Be awestruck by the Jackman's twin magicians.  Plus, kids can be transformed into their favorite character with "The Face Paint Lady" (www.nyfacepaintlady.com).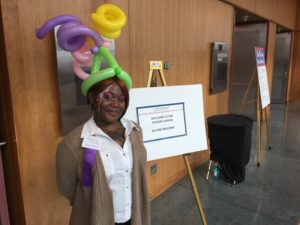 The Syracuse Auto Expo will be open Thursday and Friday from 4pm to 9pm, 12 noon to 9pm on Saturday and 12 noon to 5pm on Sunday.  Tickets are $9 for adults, $7 for seniors, children under 12 are $3 and under 5 are free.  Veterans, first responders, and military personnel are free on Thursday night with ID. For more information like us on Facebook at facebook.com/syracuseautoexpo.